KYREX DIGITECH PRIVATE LIMITED
Professional Web Development & Marketing Solutions, All the way from New Delhi.
Meet The Team
Uniting Visionaries of Innovation and Creativity. Together, we are Kyrex driven by passion, and empowered by diverse skills to craft extraordinary digital experiences.
"Alex was there every step of the way and brought my vision further than I could have imagined!"

Jayesh Ghone

Migrant Group Dubai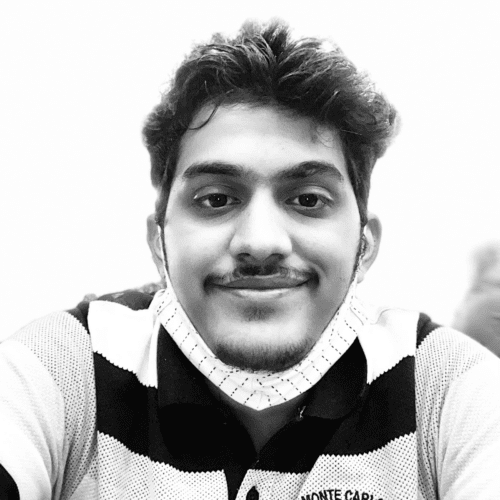 Kritish Chopra, the visionary founder of Kyrex, is an embodiment of passion and expertise in the digital realm. With a profound background in Web Development, Programming, Linux, Email Marketing, and SEO, Kritish is a force to be reckoned with. His insatiable curiosity in CyberSecurity, Ethical Hacking, and Pen Testing keeps him at the forefront of cutting-edge technologies.
Beyond Kyrex, Kritish spearheads the acclaimed GeekonPeak website, nurturing a platform that imparts invaluable knowledge through higher educational blogs on programming languages and marketing. With an unwavering commitment, Kritish strives to revolutionize the digital landscape and inspire the world with his transformative creations.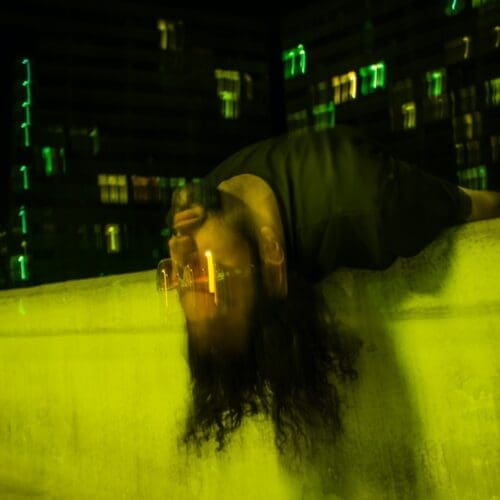 Meet Rohan Ahuja, the driving force behind Kyrex, whose multifaceted expertise has shaped the startup's journey toward excellence. With a mastery of Frontend Development, Content Writing, Content Marketing, Digital Marketing, and SEO, Rohan brings a unique blend of technical finesse and creative flair.
Beyond Kyrex, Rohan leads the dynamic team at GeekonPeak, a pioneering website that fosters knowledge dissemination through insightful higher educational blogs on programming languages and marketing. As a visionary leader, he strives to empower individuals by imparting invaluable skills and insights, positively impacting the digital landscape. With unwavering dedication and an eye for innovation, Rohan spearheads Kyrex toward new heights, ensuring every endeavor reflects a perfect union of technology and creativity.
Innovate & Elevate
At our web development and marketing agency, we breathe innovation, crafting bespoke web designs that mesmerize your audience. We blend cutting-edge technology, lightning-fast servers, and SEO finesse to ensure your digital presence stands out from the crowd.
Embracing creativity as our core value, we sculpt online experiences that ignite engagement and leave lasting impressions. Trust us to revolutionize your brand's narrative, empowering you to conquer the digital realm with unmatched prowess.
Creativity fuels our unique and innovative web solutions.
Relentless pursuit of cutting-edge excellence.
Transparent communication, building trust always.
Client success drives our collaborative approach.
Striving for perfection, learning from mistakes.
Integrity guides our actions and decisions.